I just got out of my English class (Persuasive Writing) and for some reason I am just in a mood to write. I was going to read for my class tomorrow, but I don't want to. I want to write. I think it is because I have a lot on my mind, but I seem to get into trouble for posting things on my blog. No, like seriously. After my last post, I had people asking me (in a very "gamish" way might I add) what I was referring to or who. After multiple of those, I wanted to just be like, "
You."
Even if it was not really about them, it just seemed that they wanted it to be about them.
Is my blog that awesome that you just want to be mentioned on it?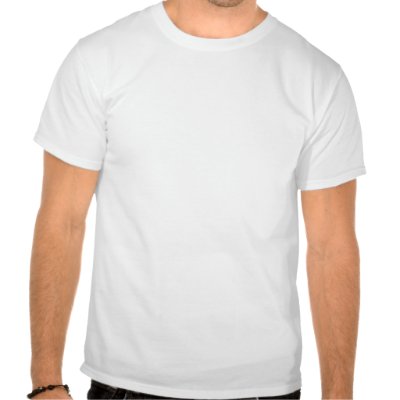 The words of my roommate come to mind during times like this, but I'll tell them in just a bit because I feel that if I would write them here I would offend at least three people. I use this phrase for everyone who thinks that when someone says something generic, they think that the speaker is talking about them. For example, when Bob writes a blog about how we need to be more service oriented, Mary thinks that Bob is referring to her and that time she wouldn't give him a Snickers bar. Really? Or, if a paper publishes how the American Public needs to be more open to presidential candidates' religions, Jane Doe wants to know how he knew that she wasn't going to vote for Rick Perry because of his religion. What the? Where does that even come from?
So, now that I got that out of the way, I quote my roommate: "Don't flatter yourself." It isn't about you.
Couldn't have said it better.
Mary, maybe Bob was reading his scriptures and realized that he was not doing all that he could to serve others and began to reflect on that need for all of humanity. Jane, maybe the writer was reading about the unwillingness of Americans to elect JFK because he was Catholic and wanted to write about it. I believe that our nation has a case of "Victimization": the need to be victimized. Either that or we are all so narcissistic that we believe that everything said is about us personally.
But honestly, let's get real. Very few things in life are centered around you. Unless you read a blog about someone named Cameron, written by someone you went on a couple dates with, and it describes you perfectly, then it
may
be you. But it has to describe you perfectly. Without fail. (This did happen to my friend and it was quite well written and funny.) Otherwise, just wait until your name is dropped and then you can proceed to wonder what it was really about or whether or not you were involved in the writing thereof.
I think this describes it perfectly, in every way.
Well, I don't know what else to say now. I hope I didn't offend you, because really you put yourself up for it and that is why I had to write this blog. Please refer to the wording in the black box if this post is about you. And if you are offended because I wrote about you, please see the man wearing the white t-shirt so that you are prepared when you come angry at me. I still love all of you and I think you are awesome. But next time, "Don't Flatter Yourself." Just remark on the generality of it. If it does apply to you, obviously you have some self-reflecting to do, but don't go around asking "Who is that about?" or "Is that in reference to me?" because if you have to ask that question, then we found you out. You are guilty.
I wish to the world a wonderful day and a great night. I hope that I don't cause too many sleepless nights because you are caught up wondering if this post was about you or not. If you are wondering that, you aren't going to want to ask because I just said that is a sure way to lose the game! Now what are you going to do? This is going to eat at your insides because there is no way out. Dang it. I just realized I might cause some heart/panic attacks. I guess the only way to solve it is if you stopped thinking everything revolved around you. Well, my conscience is clear now. If you die after reading this post, it is so your fault. Next time that you think a post is about you, just comment on the post, "Haha, that was funny" or "I know! It is soo true!" and get on with your life, and no one but you will know!