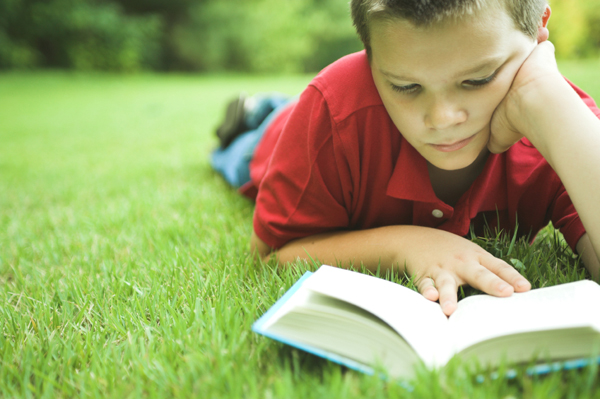 So, a week or so ago I started to read
War and Peace
. Let me just tell you how awesome the book is. With most books nowadays, you get a sense for where the book is going as you start it. Many times the books start out with no background and you are plunged into a rising climax throughout. Finally you get to the end of the book and within the last 10 pages your hero (or heroine) becomes victor and there is a cheesy resolution that says "all will be well." For example: Hunger Games Trilogy: how in the world is Katniss going to "live happily ever after" the heck she went through. Harry Potter also ends abruptly with a fast-forward to when they all have 11 year-olds. I always felt a little empty, as if there should be something more. However, in books like Great Expectations or Grapes of Wrath, I always ended with a feeling of ... its hard to explain.
Appropriateness?
The ending matched the climax. The characters in
of Mice and Men
lived a more realistic terrible life, and the story ended with them living a terrible life. Maybe that is what new series are missing: realism. I'm not saying these weren't great series, but they do miss something that the old classics have.
In the classics, the background to the climax is just as important, and for me, just as entertaining. It holds no glimpse or hints to what the climax is going to be. I'm about 10% of the way into War and Peace (which is a significant accomplishment noting its 1455 pages). So far, all that has been written about are a couple of elite Russian families, their gossip, and high-class parties. However, the politics and "drama" that goes on is fascinating and hilarious. However, I still do not know where this is going. (Maybe I just haven't been so aware this time around).
Anyways, to the point I was getting to in this blog post. I was sitting there today reading
War and Peace
when I was hit with those sudden realizations. You know them. For example: "Holy cow, I'm living in Europe!" or "I'm in college for real!" or "I'm actually a missionary!" etc. Today's was: "I'm actually reading
War and Peace!
I am soo legit!" How many 22 year-olds even want to read this huge book. I don't know if I've ever read a book 1455 pages long. I'm really excited to continue. Also, I bought it and started it because I wanted to be able to say I read it. I mean, it is harder to get any more legit in the reading world than saying you read
War and Peace.
However, I'm not just reading it, I'm loving it! I can't wait to start again. I just woke up though, so I decided that I should not try reading it when I'm half asleep. That's when I blog.
Just an update on my life right now:
School starts tomorrow and I am soooo not ready for it. I have been in school since April 2010 non-stop. That is ridiculous and I'm never doing that again. Believe you me.
I'm teaching Gospel Doctrine in my ward and I looooove it. Seriously, it is the best calling ever. I love reading up on the lessons and studying the chapters, even if sometimes I procrastinate a little bit. (Like planning today's lesson at 12:00am).
I just got done with a week and a half of Freshman Mentoring Training/New Student Orientation. It wiped me out completely. I had to take two naps during NSO to keep myself alive, and I slept much of this weekend in preparation for school/work starting tomorrow. However, my students are AWESOME!
I've become really addicted to books over the summer, like ridiculously so. Some of Michael's friends came over last night wanting to go to Borders, and so for the second time in a week I got in the car and traveled to the 50-70% storewide sale. I came home with 7 books! I have like 15 I need to read still, I'm in the middle of like 4 series, and I'm reading War and Peace, but I can't stop buying! Especially when I got 7 for about 5 bucks each. If anyone wants to get me a birthday/Christmas/I love you present: I need a bookshelf. A big one. I have one that has two levels, but it is way too small for my books, let alone adding my roommates' books. Once I get the bookshelf: gift card to Barnes and Noble (because by that time, Borders will be out of business).
I've started playing soccer regularly again with Cy and it is AWESOME! Some days I am just terrible, some days I'm just plain awful, but it is a lot of fun.
My weird roommates finally moved out a couple of weeks ago, and Charlie and Michael moved in. Hallelujah. We already have had a lot of fun, including going to Borders, trying to find a cheap bookshelf, watching Jenn jump in the pool with clothes on (my shirt, btw), and more. This is going to be an awesome semester. Looove it.
Anyways, the pretty much my life. Kid History posted their 6th video today, so check it out.