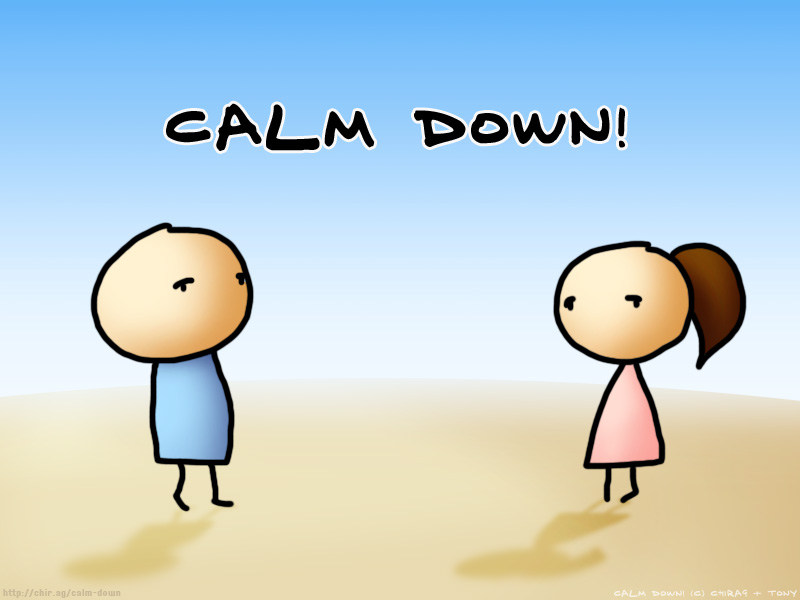 Oh my heavens! I would like to apologize for my last post. I obviously wasn't very clear about some things and so I would like to make them understandable. But first, I would like acknowledge a comment from a dear friend who told me that we should look more into the positive. I concur with that and so down the road I will be posting things that you wonderful women do that is just phenomenal. She was right that we shouldn't just criticize, but at the same time, I needed to let the world know how I feel. But, in the future, I will try to give my posts both sides.
Next, a lot of people responded as if I was attacking the female sex, but I had
absolutely no intention
of doing so. As the Proclamation to the World says, men and women are equal and have different, but complementary roles. By saying that women don't understand men for any reason, I did not wish to imply that men are better. I apologize that people got offended when I talked about missions. I did not mean to say that men are better because we serve missions. That is
not
true. I used missions as an example for a point in which women (who did not serve) are hard pressed to understand men (who did serve). The things we went through are impossible to understand by someone who did not serve beside us. It is even hard for me to understand completely the experiences that someone went through
in my own mission
. We just need to realize that we are all different people.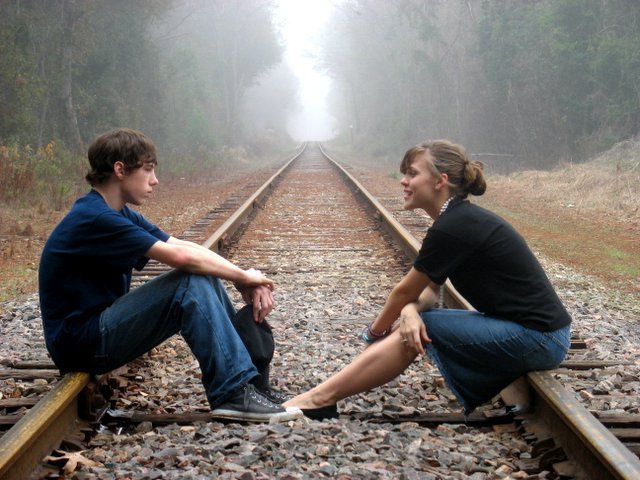 That leads me to my last point. I should have emphasized more that there are also things that guys tend to do that upset girls. However, I was giving the opportunity to the
females
to give their position on that, not for me. I am on the guy side of it, and I wanted to know what we do often that frustrates girls. That is why this may seem a little unfair, and I shouldn't have made so many generalizations. But, I have had these experiences from girls multiple times and it is a little frustrating. So, if you are a girl, and you do realize that you don't understand men, and you do give us space when we need it, and you don't think that we are 1 dimensional, that's great. You can move on from reading that post because it obviously doesn't concern you. That was written for those women who
do
have those problems. It's like someone left a book on your desk on why smoking is bad and you get offended because you definitely
do not smoke.
That would be a silly reaction. So, if you are not one of those people who act like how I described, don't get all huffy and tell me you don't do it, because that's great. Just ignore it and prevent it from happening in the future.
So, there will be a part 3, I have been compiling the list, but don't get all huffy. Remember, I'm inviting you girls to say what you will about boys too. And by all means, continue to comment and disagree or agree, but please, stop getting offended or I will have to refer you to the talk by Elder Bednar that he gave in 2006 on that. So let's relax and it will all get better in the end. And just wait for part 3, maybe it will be full of everything that girls do right. You never know....